Welcome to the 40 Over Forty Project!
Round 2
40 Over Forty Project Round 1!
A celebration of women in their 40s, 50s, 60s and beyond!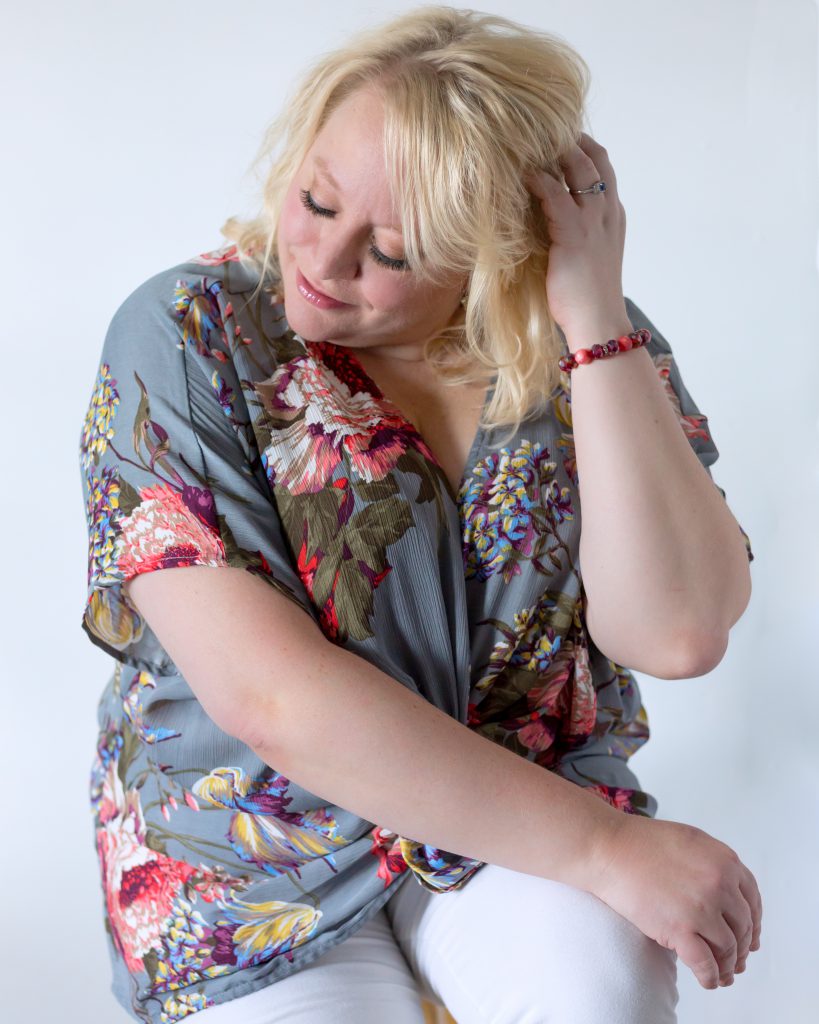 Are you a woman in your 40s, 50s or 60+?
This is your time to shine!
I'm searching for 40 women over the age of forty who would like to empower themselves through a photo session. I'm turning 45 this year and I want to start a conversation around the beauty of aging and change the way the world sees and hears us.
We are amazing, desirable and vibrant beings. I want to showcase your beauty even if you haven't seen it with your own eyes yet or felt it in your soul. I want to tell your stories and change how the media defines us. Join me in this exciting exploration of mature women by participating in this project that will transform the way you feel in your own skin.
Why should I do this?
To do something empowering for yourself.
To honor what makes you beautiful and unique.
To embrace every freckle, line and scar no matter your age, shape or size.
To share your story about what it means to be a mature woman.
To stand in your own power with body-positivity, strength and courage.
To help other women realize their potential by stepping out of the shadows.
To learn to love the reflection looking back at you in the mirror.
To acknowledge that self love isn't selfish.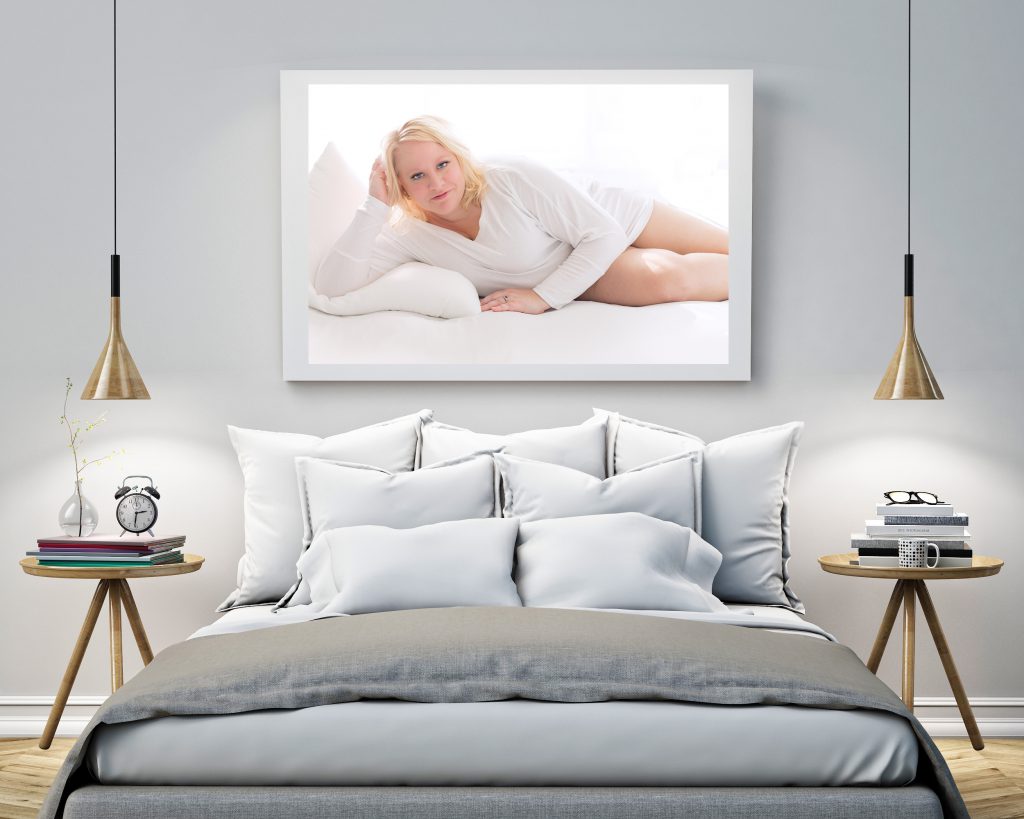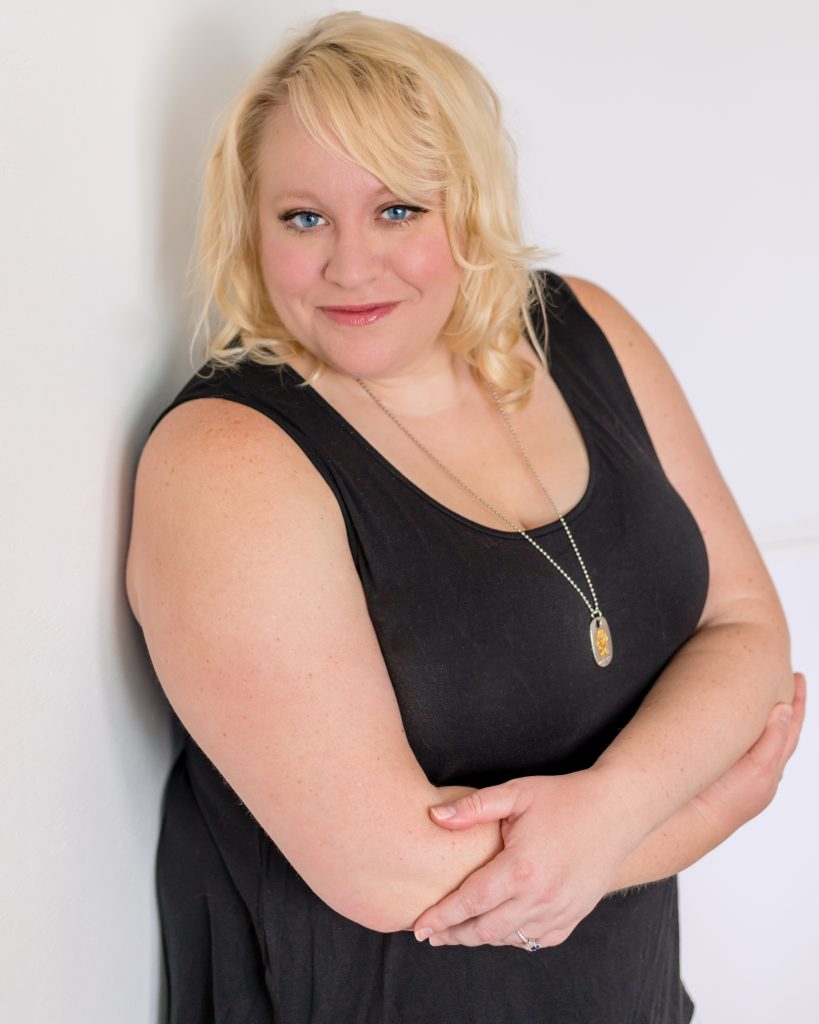 WHAT DOES IT COST?
I'm offering this 40 Over Forty promotional package for just $300 + 6% PA Sales.
Full payment due at booking and is non-refundable.
THE 40 OVER Forty EXPERIENCE INCLUDES:
A pre-session zoom or phone consultation.
We'll discuss all the details involved with a session including wardrobe, hair & makeup, what to bring, how to prepare and everything else you'll need to know about your special day!
Professional Hair & Makeup
On the morning of the photo shoot, you'll be introduced to our professional hair & makeup artist extraordinaire. We'll consult with you on how you wish to wear your hair and makeup. If you'd like to do something outside your comfort zone, we'll be happy to give you the red carpet treatment!
Full Service Session
You're in good hands! I'll be directing you every step of the way so you won't need to worry about a thing. Our job is to help you feel comfortable and enjoy the experience. I'll even show you the back of my camera a few times so you know how beautifully your images are turning out. You're amazing and no detail is too small to make this a perfect day for you.
One (1) 8×10 lustre print of your choice, beautifully matted and ready to frame.
REVEAL Appointment
You'll be invited back for your REVEAL appointment within 2 -3 weeks after your photo shoot. If you're coming from a distance, a remote session can be arranged. First, we'll watch a video with all of your photos and behind-the-scenes footage. During the REVEAL you'll see all your beautiful portraits, choose your complimentary print and have the opportunity to purchase more if you wish. What you purchase is entirely up to you and I'll show you all the beautiful products available at your consultation.
NOTE: If you wish to purchase more images from your photo shoot, special package pricing will be available and we'll credit your entire $300 payment towards the package of your choice. Please inquire about my product menu if you're interested in purchasing additional images.
Inclusion in my 40 Over Forty VIP Facebook Group and Virtual Gallery Exhibition
Our VIP group is a great way to network and get to know all of the inspiring women who have taken part in the project!  We will have a virtual champagne party where we can network and celebrate our ever growing amazing group of women!
HOW CAN I APPLY?
Only 40 spots available!
There are only 40 spots available for this project and applications will be reviewed. If selected, I'll be in touch to coordinate your consultation and photo shoot. A private Facebook group will be created for the 40 Over Forty Project that will keep everyone informed. For those not selected for the first round, you'll have the opportunity to apply again in future rounds. A link will be provided to the private group in your confirmation email.
Agree to all of the following:
Before & After photo to be used on social media, print media, website, and any other marketing materials.
Interview questions to be answered before and after your photo shoot. This may include a video testimonial.
Attendance to the virtual gallery exhibition.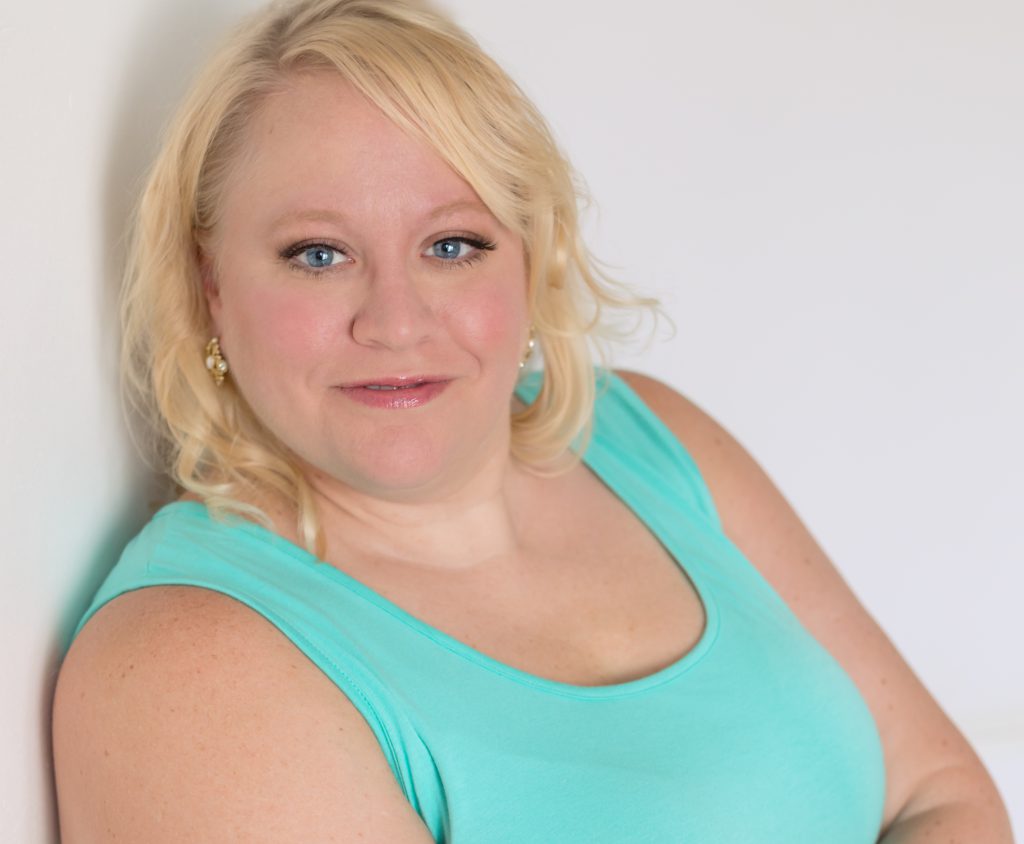 Please note: After applying, an email will be sent to schedule your consultation. Please check your spam folder if you have not received an email within 24 hours.